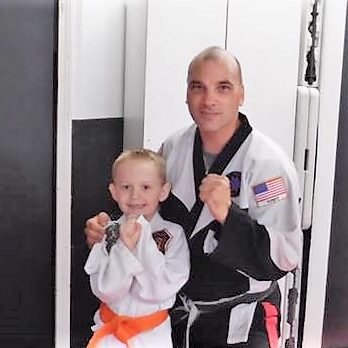 As owner and a head instructor, Shihan Lenny is dedicated to offering the best martial arts experience available.  He excels at demonstrating, explaining, and helping you understand the practical application of the art all while making you feel like family.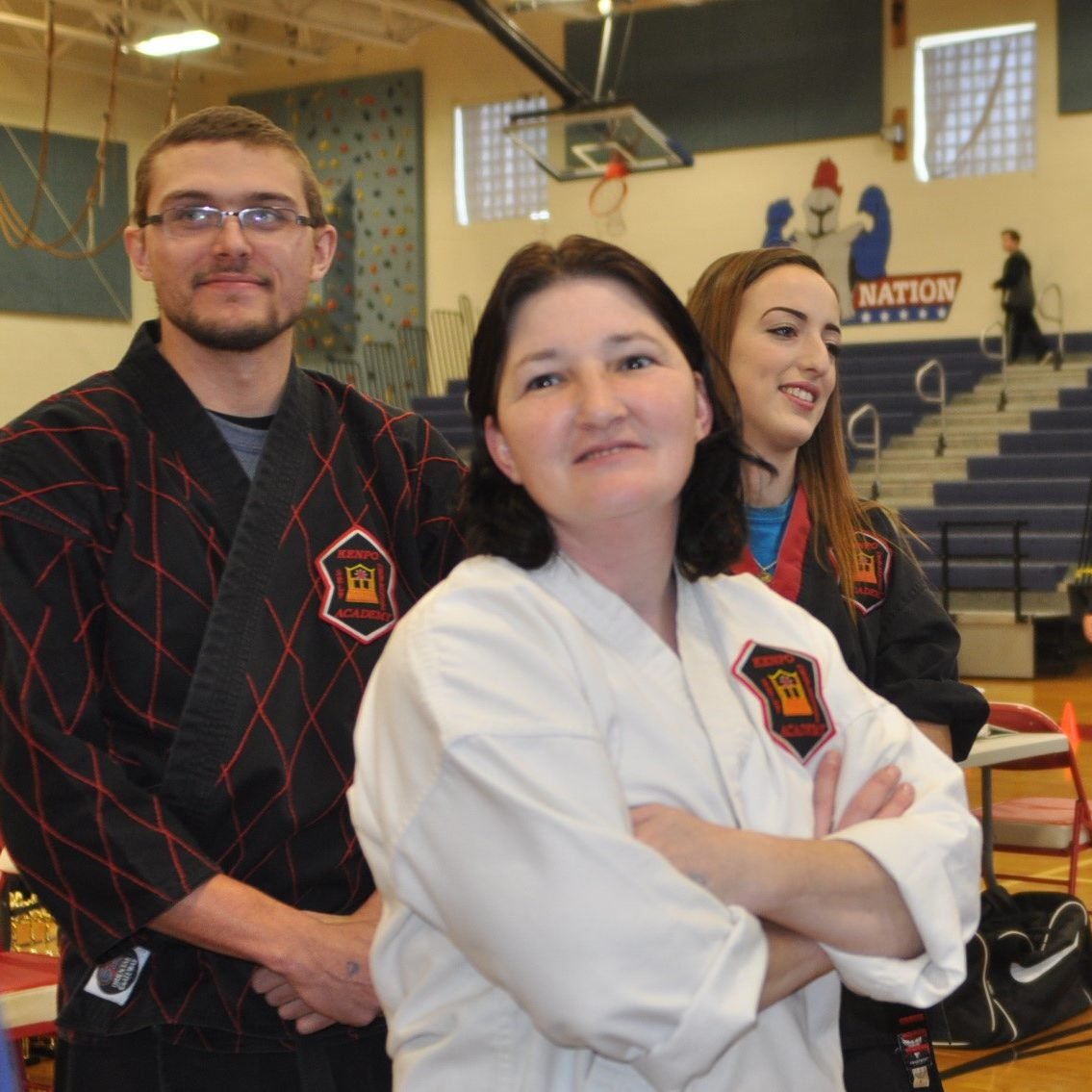 Shihan Donna is Shihan Lenny's sister and is also a head instructor.  She is a great compliment to Shihan Lenny's style and abilities.  Her explanation and demonstration of forms are guaranteed to make your's pop.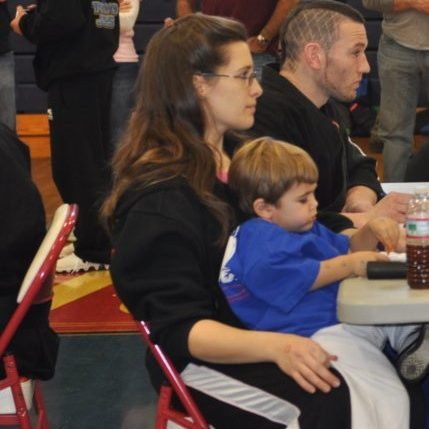 She rounds out the Demers family instructors and is Shihan Lenny's wife.  She uses her extensive knowledge to not only handle the administration for the school but also runs all of our fantastic kids' programs.
An integral part of the behind the scenes success.  Events like our Alliance Tournament would not be possible without her.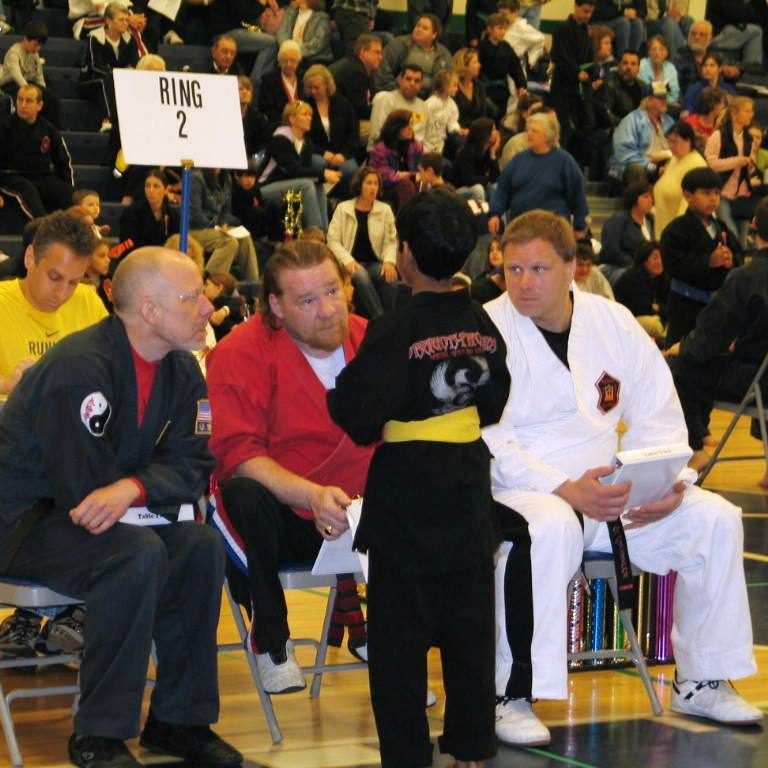 Shihan Al Has Been Teaching Martial Arts For the Past 20 years. His Love for the martial arts shines through during his teaching.
Many of our students, both children, and adults will act as assistant instructors as there abilities and interest reach the appropriate level.  This is another way for these students to learn and offers the other students a peer they can look to as an example.